SECURITY TOKEN OFFERINGS TO BRING IPOS TO THE BLOCKCHAIN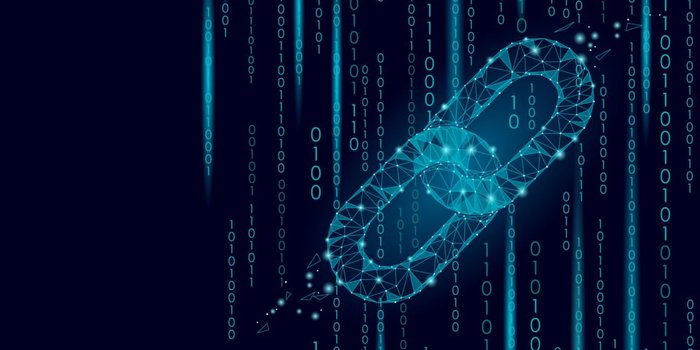 Imperial Capital is to be at the forefront of a new wave of investment into the cryptocurrency sector, as regulators around the world seek to bring blockchain coin offerings in-line with more traditional financial products.
The Problem with ICOs
Since the launch of bitcoin in 2009, many have tried to take advantage of the hype surrounding blockchain technologies to raise funds for various projects, many selling to unsophisticated investors who made money on the rise of cryptocurrency and want somewhere to invest it.
These offerings, often referred to as Initial Coin Offerings or "ICOS" are commonly viewed  as a double-edged sword. While on one hand they allow smaller start-ups to reach an audience that would never have been able to invest, lowering the barrier to entry comes with significant disadvantages. Scams, incompetence and projects with lack of substance mean these projects almost always fail, with over 50% failing within 4 months [1]
Despite this, there have been over 4,000 initial coin offerings available to investors as of November 2018. Now, regulators have said they are ready to crack down on these schemes, with the head of the SEC claiming all ICOs are unregulated securities, and the FCA in the UK calling them "very high-risk, speculative investments".
There is however, a silver lining, as the market now becomes regulated to allow for real projects to utilise blockchain technology.
STOs – The regulated solution
This is where STOs (Security Token Offerings) come in. An STO utilises the same strict regulation of the financial securities market, with a very stringent vetting process on all documentation to ensure that the business plan is accurate, the people who say they work for the company actually do, the financials are correct, and the product is marketed to individuals who can prove they are sophisticated enough to understand the risks.
This gives much more security to investors. Pushing the barrier-to-entry higher will filter out scams and hopefully bring back confidence in the cryptocurrency sector.
Now IPOs, which also have a stringent vetting process, can enjoy the security, liquidity and transparency offered by blockchain technologies while still being regulated, allowing for investment from institutions and funds that otherwise would not be able to invest directly into the cryptocurrency sector.
Imperial Capital is looking to launch one of the first real estate development STOs in Early 2019, so sign-up to our newsletter or visit the website below to find out more!
[1]: https://www.coindesk.com/over-half-of-icos-fail-within-4-months-suggests-us-study