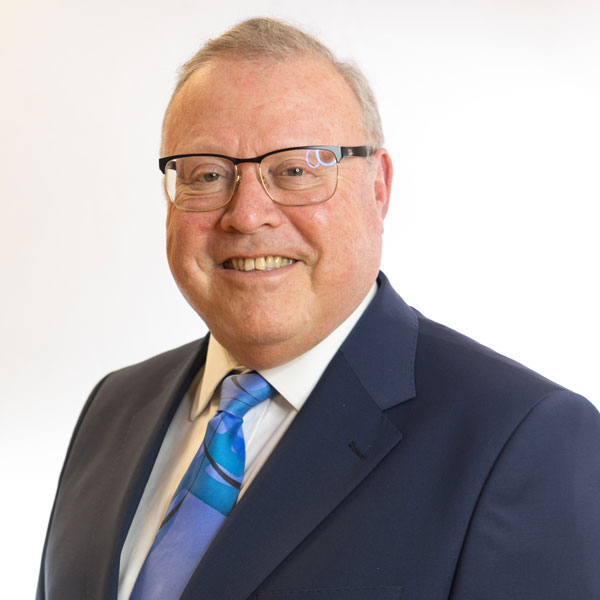 David Kass
Director of Communications
David Kass is a leading accountant specialist, advising both at executive and corporate level.
David Kass is a Fellow of the Institute of Public Accountants, a Fellow of the Association of International Accountants, and a Fellow of the Federation of Tax Advisors, has worked with Vintage Wealth Management Group, Quantum Trust Consultancy Ltd, and Griffin Walker Ltd in creating, managing, and developing various projects including property referrals.
He is an advisor, both at executive and corporate level, with companies such as Guardian Royal Exchange, the Prudential Group, and Crown Financial Management, simultaneously servicing the needs of high net-worth and often expatriate client banks. He has served on both remuneration and audit committees and most recently undertook specialist negotiation with HMRC, banks, and other financial institutions assisting clients in financial distress.