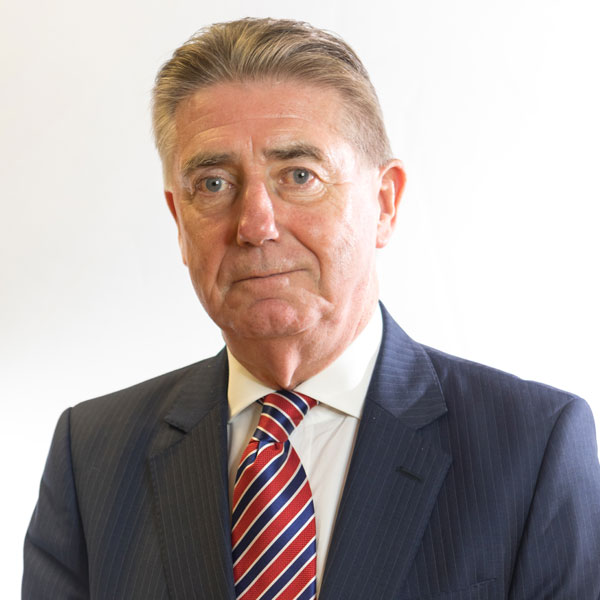 Fred Bassnett
Non-Executive Director
Fred Bassnett has over 30 years of experience in the Consumer Goods Sector, both in the UK and in International Markets.
Fred is experienced in all aspects of Retail and Distribution of Consumer Goods, and, as a Specialist/ International Trade Advisor to UK Trade & Investment with over 14 years of experience, has developed specialist knowledge and connections across a range of industry sectors. These include consumer goods, food & drink, ICT, healthcare, life sciences, renewables, and other new and emerging technology sectors; with over thirty years of experience in International Markets including North America, Europe, the Middle East, and Asia.
His experience ranges from retail, manufacturing, and distribution in various roles at Director and Senior Executive level across marketing, operations, and sourcing. During 1999, he was seconded from industry to UK trade and investment by the UK Government Organisation, who is responsible for international trade. He has continued to work with UKTI, originally as Export Promoter in North America and then as a Specialist North America Business Advisor for over 12 years. Since 2011, he has been the retail sector specialist in the Strategic Trade Group at UKTI headquarters in London.