After the success of our London Delta Limited Partnership project last year, we have identified additional key areas surrounding London Crossrail 2 which we believe will generate substantial returns.
Crossrail 2 is a proposed railway linking the national rail networks in Surrey and Hertfordshire via an underground tunnel through London.
The new railway would stop at key locations throughout the city centre, including Tottenham Court Road, Euston St. Pancras, Victoria, Clapham Junction and Wimbledon. This would improve access to and from London across the wider South East, and significantly reduce congestion on existing Tube and National Rail services.
Crossrail 2 would transform travel in the region, improve connectivity throughout the UK and complement other major national transport projects such as HS2.
In particular, Crossrail 2 would spur the regeneration of under-developed areas such as parts of Enfield and Haringey, where there is significant potential for new housing and improved transport connections to and from central London and Hertfordshire.
Crossrail 2 would provide significant employment opportunities. Construction would support apprenticeships – increasing our long-term skills base to help both workers and businesses. Once operational, analysis suggests the railway would support up to 200,000 new jobs in a range of industries.
This is why Crossrail 2 has such wide support amongst business leaders across the capital and beyond. The railway would bring hundreds of thousands of additional potential employees within an hour of central London.
This could have the effect of helping businesses across the South East to keep attracting top talent, spread opportunity and ensure that London remains a highly productive global city where businesses are keen to locate.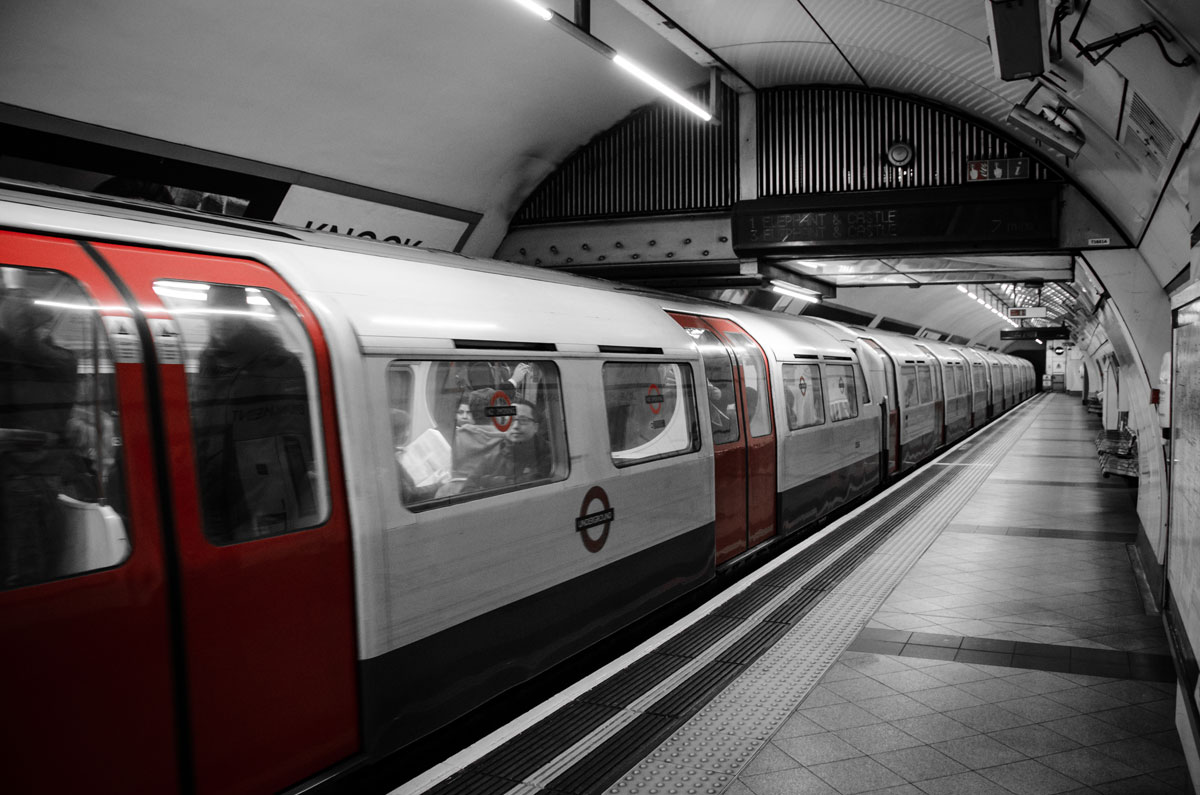 Crossrail 2 In Numbers
Crossrail 2 would provide additional capacity for up to 270,000 more people to travel into London during peak periods, relieving congestion and over-crowding on Tube and regional rail services as well as the following:
With The London Delta 2 ICC will acquire commercial property for development into new build, planning gain, leisure class and residential real estate opportunities.
We will implement a selection of "plan and gain" and "plan and build" strategies, whilst identifying the best performing strategy for each asset to ensure optimised and secure returns.
The distressed properties ICC plans to acquire will include a diverse range of units, including off-plan properties, flats, houses, blocks of apartments and small commercial units.
Crossrail 2 will ensure continued growth and enable high levels of return for its investors.
We endeavour to go the extra mile by behaving responsibly, acting honestly and adhering to the highest standards of professional ethics.