LONDON PROPERTY & THE CROSSRAIL EFFECT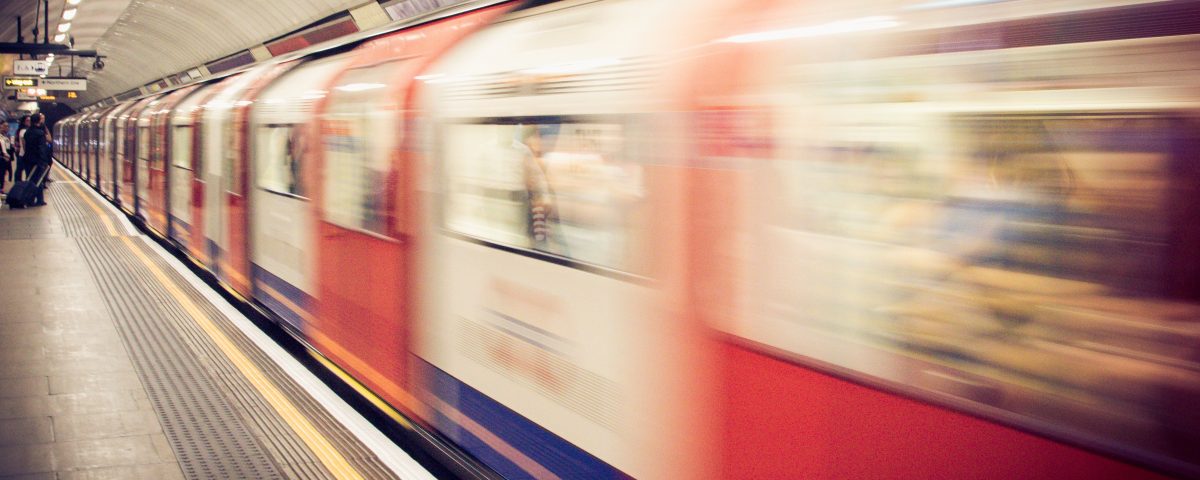 Residential property values in locations serviced by Crossrail set to soar by £14.7 billion…
Europe's largest infrastructure project is set to increase the capacity of London's transport system by 10% and trigger average house prices to rise £60,000 by 2018. CBRE has estimated that Crossrail will add around 13% to house prices between now and when the first lines become operational in 2018. This reflects both a reduction in travel time and the on-going combined regeneration from commercial, residential and retail investment. Upon completion, over 200 million passengers are expected to travel using Crossrail each year, leading to the creation of central hubs such as Paddington and Farringdon, where extensive public realm programmes are already being prepared and implemented.
The completion of Crossrail will likely have a two-fold effect on the housing market: the rise of wider regeneration, coupled with significantly reducing commuter travel times to and from the capital every day. For today's 750,000 existing commuters, journey times into central London will be reduced by an average of 15 minutes, equivalent to 25% of the current average commute.
"Since the Crossrail programme gained royal assent in 2008, house prices around affected stations have risen by 20% in excess of the London average." CBRE has identified that a 10% reduction in commuting time will increase a property's value by up to 6%.
"For those traveling into London, travel times are forecast to reduce by an average of 15 minutes. However, from outer stations, including Maidenhead, Taplow and Burnham, the journey times into Canary Wharf will be greatly reduced by up to 40 minutes. "The impact is most significant in those western areas such as Southall, Ealing and Hanwell which will eventually see journey times cut by between 20 and 30 minutes. In contrast, the reduction in journey times for those areas in the East is more modest, with an average reduction closer to six minutes. "Those locations set to benefit the most are Ealing Broadway, Farringdon and Paddington, all of which will experience value uplift in excess of 15% over the next five years, or even as much as 27% in the case of Farringdon." – (Jennet Siebrits, Head of Residential Research at CBRE)
"CBRE has forecast that house prices will rise a further 13%, over and above underlying house price growth, by the time Crossrail becomes operational. This ground breaking investment has subsequently helped to encourage the much needed delivery of large scale residential development in locations benefiting from the Crossrail line." "Crossrail has already had a huge economic impact right across the region with around 10,000 people on over 40 construction sites directly employed. Long-term, it will help stimulate economic growth across London and the South East, through regeneration programmes at many of the stations, and through the continued improvements to capacity and connectivity across the region." – (Mark Collins, Chairman at CBRE Residential)
"Crossrail is a once in a generation opportunity to deliver transformational change and act as a catalyst for regeneration. Not only are we cutting travel times and building new stations, we are developing three million square feet of commercial and residential space above our stations and improving the surrounding areas. This is in addition to the millions of square feet of development happening in close proximity to the Crossrail route. Additional transport capacity is encouraging the property sector to deliver much needed new residential and commercial space for London. As CBRE's research rightly shows, Crossrail will be a game changer for London." – (Ian Lindsay, Land and Property Director at Crossrail)
Imperial Corporate Capital PLC is purchasing land surrounding strategic Crossrail hotpots, which we believe can generate outstanding investment returns. To find out more, email info@imperialcorporate.com or call our offices today on 0203 519 2803 to speak to a member of our team who can expand on one of the UK Property Market's most dynamic investment programs.