SOURCING GREAT OPPORTUNITIES – NIGHTINGALE GROVE, HITHER GREEN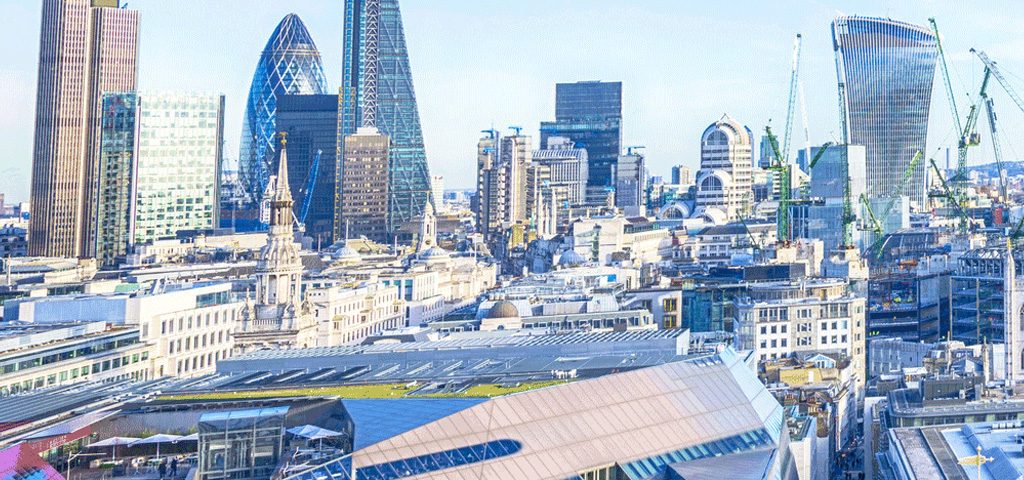 Land at Hither Green – Nightingale Grove
At Imperial Corporate Capital PLC, we pride ourselves on being able to source great investment opportunities.
Our portfolio includes Nightingale Grove, a site which is located in the heart of the attractive district of Hither Green in the London Borough of Lewisham. Greenwich Village lies a short 2.7 miles to the north and central London is located approximately 6.6 miles to the north-west.
Hither Green Railway Station is less than a 5-minute walk from the site and provides direct services to central transport hubs such as London Bridge (approx. 16 minutes) and Cannon Street (approx. 20 minutes). Furthermore, the site benefits from excellent road access with the nearby South Circular Road (circa 0.7 miles) and M25 (circa 11.1 miles) providing links across London and South England.
The site fronts Nightingale Grove and abuts the railway line to the rear. It is bounded to the south by steel palisade fencing and there is an electrical substation on the adjacent land. The surrounding area predominantly comprises of residential housing with a mixture of period properties and new apartment blocks. The local retail offer is provided along Hither Green Lane, which comprises of cafes, shops and takeaways.
The construction site is a triangular parcel of land and measures approximately 0.18 acres (0.072 ha). The property itself currently comprises a hard standing surface surrounded predominantly by a fenced perimeter. There are no permanent buildings on site. The whole property is occupied by a scaffolding company on a tenancy agreement. The site falls within the jurisdiction of the London Borough of Lewisham and has been identified in the Site Allocations Local Plan (2013), which supports residential redevelopment.
The GVA Planning team has held two pre-application meetings with the local council regarding a residential development at the subject site. Prior to the last meeting, indicative drawings were submitted to the council for a 4-storey residential scheme comprising a total of 29 units and the pre-application feedback supported a wholly residential and car-free development at the site. After in-depth consultations with the planning team, ICC is of the firm belief that it can achieve planning for 45 units.