5 REASONS TO INVEST IN LONDON'S PROPERTY MARKET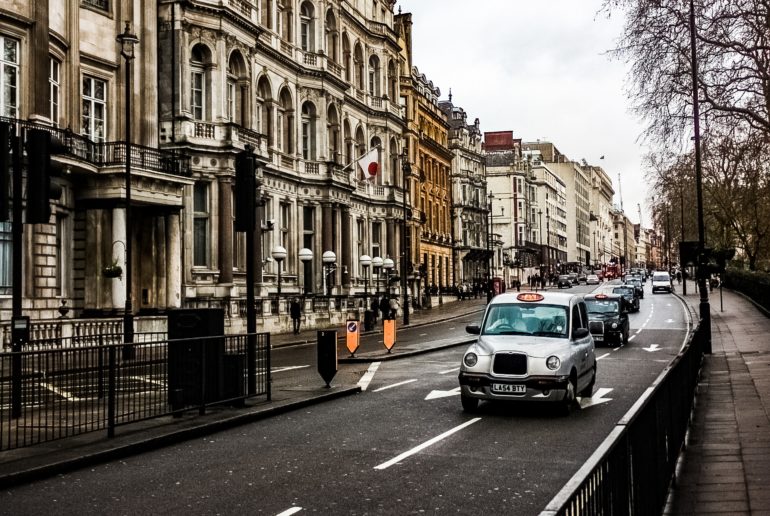 London has more possibilities than any other town or city in the UK and is dynamic and multi-cultural. Within London, you can invest in anything from five-star hotels and Michelin-star restaurants to high-end retail and prime property.
Even though there is uncertainty around the decision to leave the EU, the UK still has a booming property market with house prices still expecting to rise greatly. London is the UK's cultural and financial capital and is one of the most popular places in the world to invest in luxury and prime property.
Here are the top 5 reasons why to consider investing in London's Property Market:
Desirable Neighbourhoods
London is one of the greenest cities in Europe, including 8 beautiful Royal Parks covering 5,000 acres, including the world-famous Hyde Park, St James's Park overlooked by Buckingham Palace, and Regent's Park. Properties overlooking parks of communal gardens carry a premium price tag, but each have their own character and charms. London's luxury homes are so close to everything including some of the best restaurants, high-end retail and arts venues.
Homes to suit luxury needs
As well as some major new developments like Columbia Gardens, Elephant Park, Embassy Gardens, The Nova Building and Royal Wharf. These developments offer the chance for investors to get a prime piece of London real estate that will guarantee a return on investment with prices set to rise
International Reputation and a Global Reach
London is widely regarded as one of the business and cultural capitals of the world, making it a great draw for not just local people, but people all over the world. Buying property in London is a sound investment and international investors continue to buy property in London as it is seen as a safe-haven asset.
Favourable Prices
After years of strong growth, house prices in prime Central London fell during 2017, and are now around 15% down from the 2014 peak. This fall is attributed to the uncertainty of the decision to leave the EU. Forecasters see this price fall as temporary, with property prices set to pick up in 2019. London estate agents are reporting a up rise from both domestic and international investors.
Convenient Transport
Millions of pounds are being invested into regeneration projects and transport links across the capital. The new Elizabeth Line, connecting Heathrow to Essex, will drastically change the travel time in and out of central London.
(Source: The Hedonist Magazine July 25th, 2018)