THE GROWTH OF THE UK PROPERTY MARKET 2019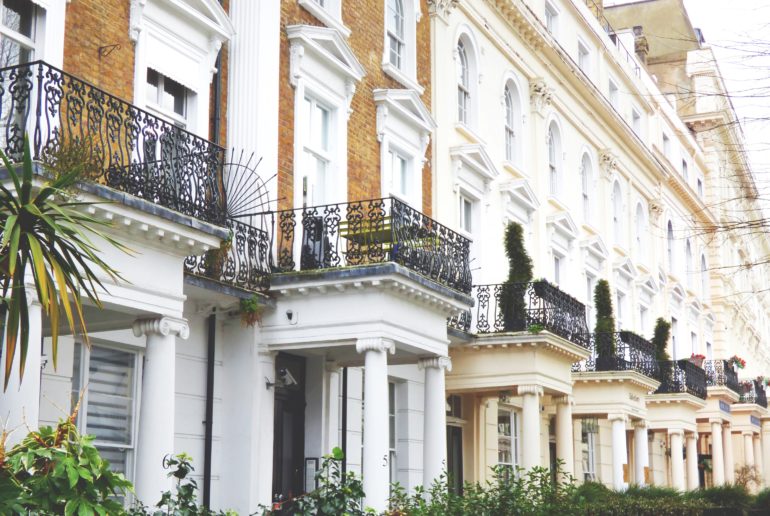 The property market in the UK is expected to carry on rising throughout 2019, despite forecasters saying that Brexit will impact house prices. The UK has revealed the resilience of its property market since the Brexit vote in 2016.
Aston Mead Land & Planning is one of the top land brokers in the UK and they have confidence that demand will support the UK property market this year. As said by Richard Watkins, the director of Aston Mead Land & Planning, "Despite the risks involved in the current challenging market conditions, we expect that come April 2019, those hoping to trade up will find that the gap in sale values and onward purchase prices will be the narrowest it has been for half a decade."
Halifax also believe that UK house prices will rise by 2-4% in 2019, and JLL have said that they think that in 2019, the London house price growth prediction could be as much as 1.5%, as well as saying that "It predicts a bright future for the UK housing market, and house prices could rocket as much as 11.4% in the next 5 years."
Savills, the property giant, is forecasting that UK house prices will rise 14.8% from 2019-2023, although there will be significant regional variation. While London is projected to see growth of 4.5% over this period, London's prime market will see double-digit growth in the region of 12.4%.
Robert Gardner, Nationwide's chief economist, said: "If the uncertainty lifts in the months ahead, there is scope for activity to pick up throughout next year" showing a positive outcome for UK house prices in 2019 and beyond.