IMPERIAL CORPORATE'S LATEST DEVELOPMENTS – LITTLE HITHE, GREENHITHE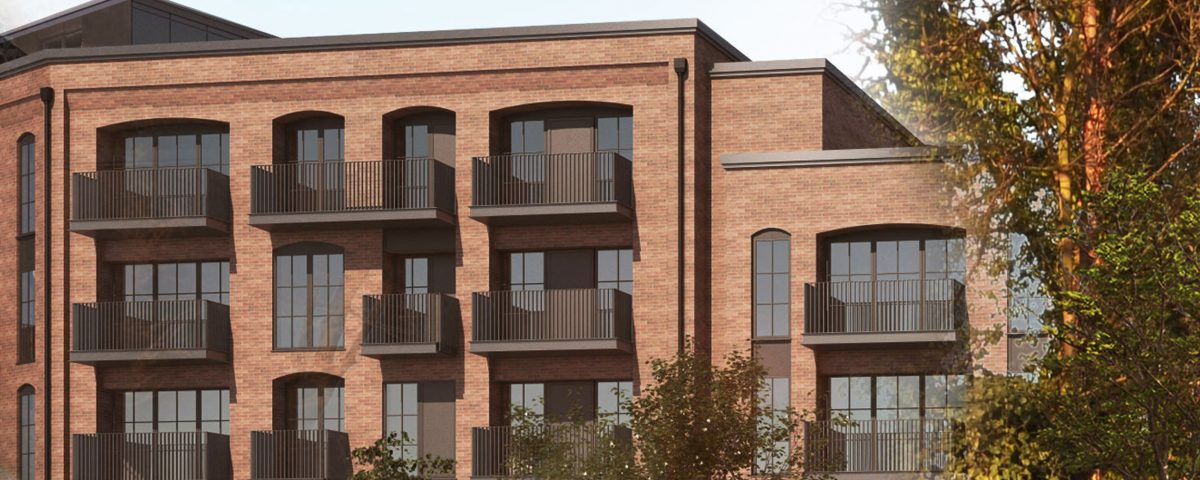 Land in Greenhithe – Little Hithe
Following the purchase of Nightingale Grove, Hither Green, Imperial Corporate Capital PLC have successfully secured another prime development to add to its expanding property portfolio. Little Hithe, or the land at London Road, Greenhithe in Kent is expected to become one of the most lucrative sites that Imperial Corporate Capital PLC has ever secured.
The site is located on a plot of land which is bounded by the railway line a mere 0.5miles from Bluewater Shopping Centre, one of the UK's most prolific architectural enterprises. Bluewater provides locals and tourists with a luxury shopping experience and is renowned as being the fourth-largest and most coveted Shopping Centre in the UK. Plans were recently released to further expand the complex, which have received approval from the local Council. Numerous stores have already been refurbished, expanded or relocated in recent years as the centre looks to expand and upgrade its mix of retailers, and there have been some major construction plans for further expansion into additional shopping villages, located on the western side of the complex. This will undoubtedly draw attention and interest from various parties, as well as stretch the site's re-sale value.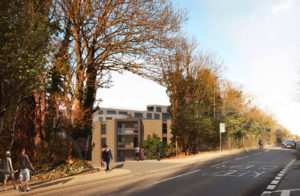 In addition, the site has great transport accessibility. The M25, one of the UK's main arteries to and from London, provides direct access into the heart of the capital, with the High Speed 1's Ebbsfleet International Station situated particularly close by. The site also provides unhindered access to Greenhithe Station, with a tunnelled footpath that provides a direct route to the station platform. The footpath has been proposed as part of the Little Hithe development and, if approved, it will ease congestion on other direct transport links which will further benefit the local community.
The first step however, is to secure planning permission. The planning application is currently being processed by Dartford Borough Council and, once approved, construction can commence. Obtaining planning permission for any development is never easy; however, Dartford Borough Council will surely have to consider the positive impacts of the site in improving transport accessibility and the demand for property following the completion of the London Paramount in the next few years, all of which will likely produce a greater return when disposing of the site.
Links
In the News