LONDON UNDERGROUND EXPECTED TO BUCKLE UNDER PRESSURE FROM OVER-COMMUTING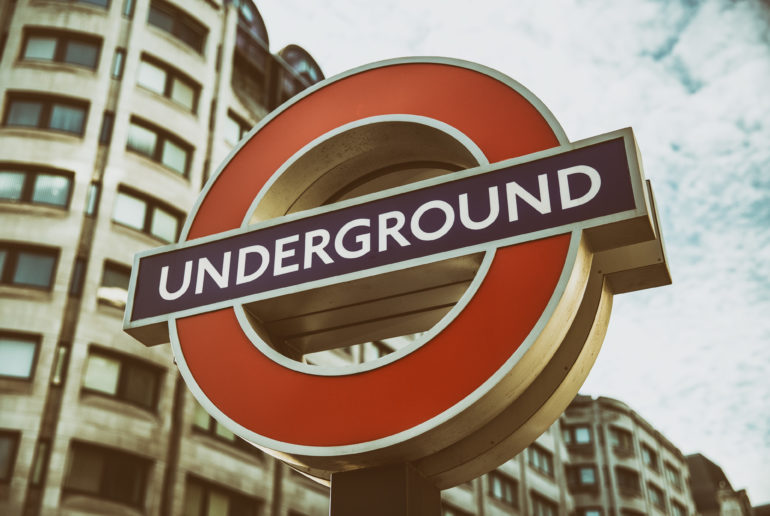 Hundreds of thousands more Londoners will suffer chronic overcrowding on the Tube if Crossrail 2 does not go ahead, it was claimed today. Transport for London released a list of 17 Underground stations that could buckle under the strain of too many commuters within a few years.
They include key transport interchanges such as Euston, London Bridge and Victoria which are used by millions of Londoners every day. Clapham Junction train station, already one of the busiest in the UK, could also struggle to cope as passenger numbers continue to grow.
The TfL document reveals the capital's transport network will be so overcrowded by the 2030s that Tube stations could be forced to bring in drastic measures such as permanent one-way systems or regular closures.
Liberal Democrat Assembly member Caroline Pidgeon, who obtained the list, said: "Overcrowding on the Underground is already a daily battle, with many passengers facing regular delays to simply get through barriers at stations.
The £32 billion infrastructure project would increase the capital's rail capacity by 10 per cent – bringing in an additional 270,000 people into central London each morning peak – as well as cutting journey times, improving connections and accessibility.
Yet London politicians and businesses remain concerned that ministers could be going cool on the project. It was not mentioned in the Tory party manifesto or the Queen's Speech. Treasury officials are understood to be questioning aspects of the funding. However, supporters have taken some hope from the decision to give senior Treasury minister Liz Truss responsibility for the project.
Mr Grayling told the Commons last week that he backed the need for the capacity improvements in and around London that Crossrail 2 could provide. He told MPs: "We are currently working through the business case. It is however no secret that TfL's funding package doesn't live up to expectations. I am meeting with the Mayor next week and we will do everything we can to make it work."
(Source: Evening Standard article, Tuesday 18 July 2017)