Imperial Corporate Capital supports local care homes with PPE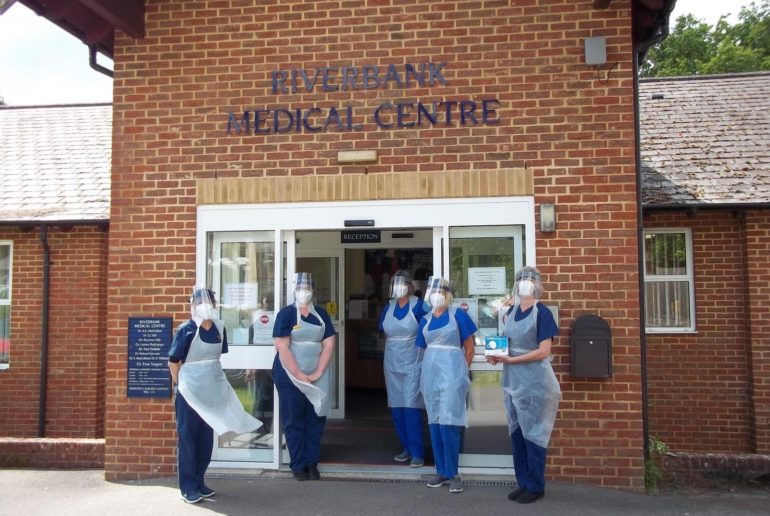 Imperial Corporate Capital PLC is proud to announce the donation of thousands of masks to various care homes and medical centres across West Sussex.
The firm has worked closely with its Hong Kong Advisor, Linda Ma, to support people who do not have easy access to help or constant supplies to PPE, such as, care homes and boutique clinics.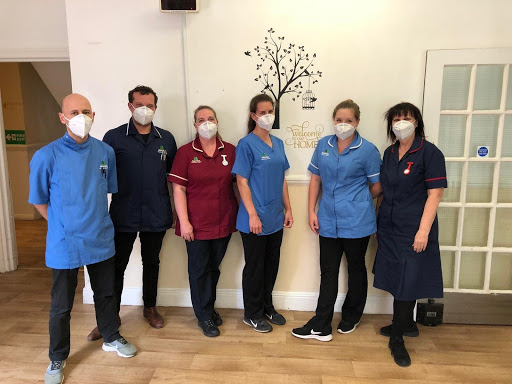 Staff were concerned at the lack of PPE on-site, however now have access to a large stock of 3M N95 masks. Institutions include the Riverbank Medical Centre, Birch Trees Nursing Home, Forest Brow Care Home and Pendean House Care Home.
"ICC will continue to commit resources towards combating the effects of COVID-19 and ensuring those caring for the community are given the protection they deserve"
Fabeo Russell, President.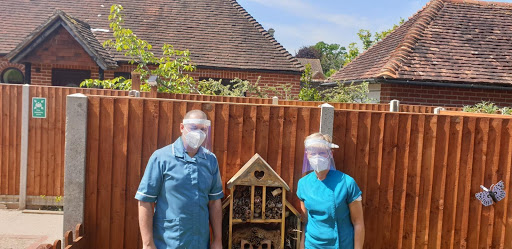 In addition, ICC has been working with the Caring Foundation in order to deliver 7,000 meals to frontline workers as well as The Little Sister of the Poor who are a Christian charity that helps the elderly in the UK.